Precision Screw Machine Products
Alpha Grainger Manufacturing, Inc. • 20 Discovery Way • Franklin, Massachusetts 02038 • 508-520-4005

Your Quote
We won't give you a quote five minutes after you ask for it.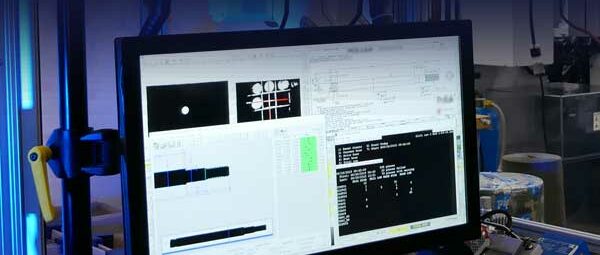 We invest time, energy, discussion and sometimes even debate to get to the right number to quote – the best number for you.
We analyze the part from engineering and production perspectives.
We may re-engineer the part so that we can make it faster and easier — maybe without the need for a secondary process.
We consider the most efficient way to manufacture the part and decide which is the best machine in our shop to make it.
When you get the quote, you will know that the price is fair and the parts will meet or beat your expectations for design, quality, delivery, and customer service.
Design Help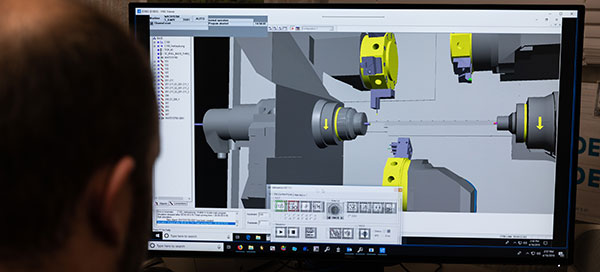 Our engineering, design and manufacturing teams have been with us for many years.
Once they know what you want the part to do and how it will be used, they will help you design – or redesign – a part that will function perfectly at the lowest cost to produce.
Here's one example.
An aerospace customer faced losing business – a critical assembly – to a lower-cost foreign competitor.
Working with the customer's design and engineering teams for six months, we completely redesigned the entire assembly so that every part in it could be manufactured at a much lower cost.
We cut the cost of components in half, dramatically reduced manufacturing lead time, and we put the parts in a just-in-time delivery schedule.
Our customer not only knocked out the competition but also increased its profit on the assembly.
That's what sets Alpha Grainger apart from our competitors.
Emergency & Rush Orders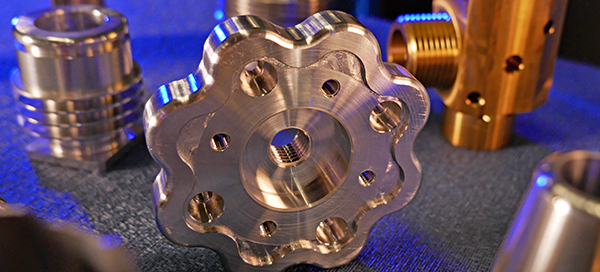 Let's face it. Unexpected and emergency orders are facts of life in business.
Alpha Grainger has the experience and the depth of manufacturing resources to respond to your urgent need for turned parts. We have more than 150 machine tools that offer a variety of capabilities and overlapping capacity.
Most importantly, though, is that we juggle schedules and break into production runs and jump through hoops to help our customers when they have an emergency need for parts.
When You Place an Order
Your order is entered into our computer system without delay.
The system sends you an automatic email confirming that the order has been received and entered.
Raw material is either allocated from our in-house inventory or a purchase order is created so we can buy the material needed.
The order is then scheduled for production. An engineering team designs and builds the specialized tooling required.
Quality control writes the inspection procedures for operators and inspectors to follow for in-process and post-production inspections.
Everything comes together to be able to start production on time and as scheduled.
Shipping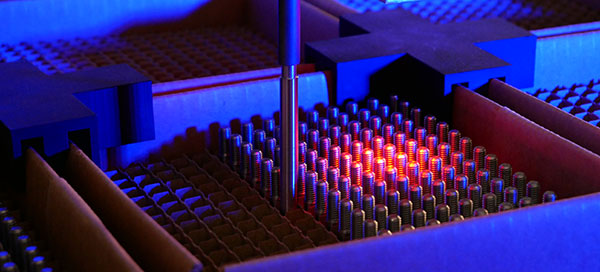 After your parts have been produced, inspected, and cleaned, they are packaged.
We'll meet your special packaging requirements for boxes, labels, and barcoding.
Parts will receive special handling and will be packaged by hand to ensure parts won't be damaged during shipping. We'll use any carrier you specify.
As soon as we ship your order, you can request to receive an automatic email that includes complete tracking information – order number, carrier, shipping date, and a link to the carrier's tracking site.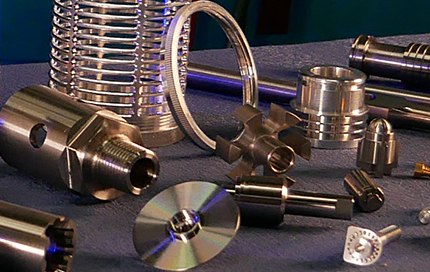 Alpha Grainger Manufacturing, Inc. is a showcase of technology and innovation.
CNC Mill Turn and CNC Multi-Spindle Screw Machining
CNC Swiss Machining
Multi-Spindle Screw Machining
Rotary Transfer Turned Parts