Precision Screw Machine Products
Alpha Grainger Manufacturing, Inc. • 20 Discovery Way • Franklin, Massachusetts 02038 • 508-520-4005

Contact:
Your Invitation to Visit Us
Please call to let us know when you would like to come for a plant tour – to see for yourself the equipment, facility, and resources, and to meet the people that will work together with you to meet your company's requirements.
Franklin is in the Boston metropolitan area, about 50 miles southwest of the city, and less than an hour's drive from Boston's Logan Airport or from T.F. Green State Airport in Providence, Rhode Island.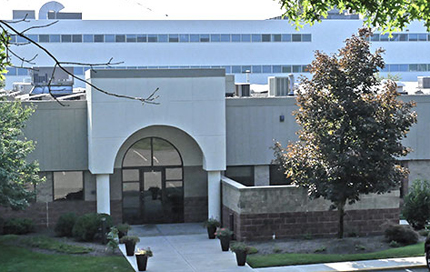 Alpha Grainger Manufacturing, Inc. is a showcase of technology and innovation.
CNC Mill Turn and CNC Multi-Spindle Screw Machining
CNC Swiss Machining
Multi-Spindle Screw Machining
Rotary Transfer Turned Parts