Over 90,000 Square Feet at our State-of-the-art Facility
CNC Multi-Spindle Screw Machining
CNC Multi-Spindle Screw Machining
Highest Quality American Made Parts

Precision Screw Machine Products
Alpha Grainger • 20 Discovery Way • Franklin, MA 02038 • 508-520-4005
CNC Mill Turn and CNC Multi-Spindle Screw Machining
CNC Swiss Machining
Multi-Spindle Screw Machining
Rotary Transfer Turned Parts
Secondary Department for Value Added Features
Research and Development

Over 90,000 Square Feet at our State-of-the-art Facility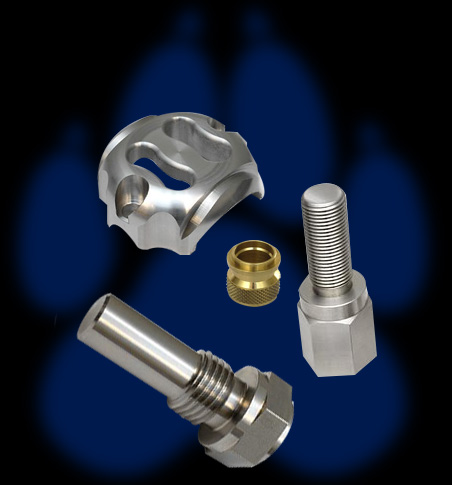 The alpha is the leader of the pack… the one that the others follow. The reason we are the alpha is because of our philosophy to invest in the best equipment and best people to run them.
Our INDEX platform consists of 24 top-of-the-line, thermally stabilized, Multi-turret (3 turret) and Multi-spindle (6 and 8 spindle) machines with bar feeders.
Our 32 Gildemeister and Davenport automatic screw machining lathes are extensively modified by our R&D for higher accuracy with state of the art controls, high pressure oil, filtration, thermal stabilization, daily preset tooling maintenance, and in-house automated bar loading.
All our machining equipment is extensively modified by R&D to showcase our quest for precision. We have more than 100 machine tools in the shop and choose the best match for your specific part type to optimize cycle time and reduce cost.
Now that's ALPHA.
Customers know when they need production mill turned parts that are top quality – American made – designed or redesigned to be produced the most efficient, cost-effective way, they'll get those parts from AGMI; the "go-to company".
With 46+ reliable years of success in a tough competitive marketplace, Alpha Grainger is here to stay – your partner for precision machine products.
Alpha Grainger Manufacturing, Inc.
20 Discovery Way
Franklin, Massachusetts 02038
508-520-4005